Live at Edmond Town Hall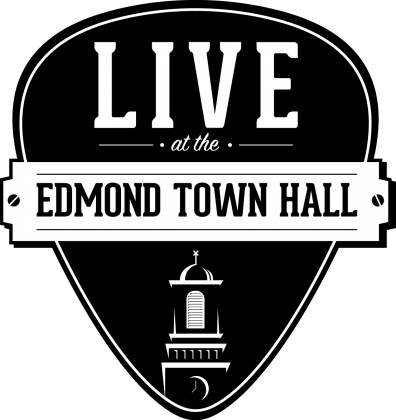 Hiss Golden Messenger
with special guests
Phil Cook
MorganEve Swain's "The Huntress and Holder of Hands"
Saturday, November 12, 2016
DOORS: 6:30pm  •  MUSIC: 7pm
Tickets: $20
---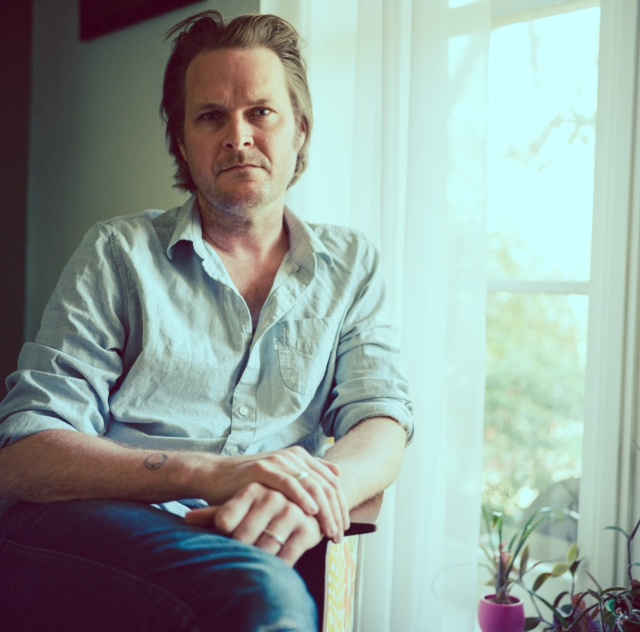 The new Hiss Golden Messenger album, Heart Like a Levee (release date: Oct. 7th on Merge), was inspired by photographs taken by William Gedney, many of them depicting Americans living a hardscrabble existence while working in a Kentucky mining camp in 1972. Regarding the album's newly dropped first single, Pitchfork writes: "There is no tension in the sound of 'Biloxi.' The coppery lope and jazzy phrasing of M.C. Taylor's guitar sparkles like sun on choppy waters, steered by Phil Cook's blithe dobro and Matt McCaughan's hand percussion. It feels like an invitation to untuck your shirt and recline in a frayed cane chair drinking beer until summer dims, not dropping out, but taking stock. That's pretty much what's happening in the first song to be released from Hiss Golden Messenger's sublime new record, Heart Like a Levee. It's Taylor's kid's sixth birthday, and 'everybody in the whole damn place has gotta have a good time.'"
Frontman M.C. Taylor produced the album with Bradley Cook (of Megafaun). It was recorded in Durham, North Carolina with Bradley Cook on bass, Phil Cook (also of Megafaun) on piano, Matt McCaughan (of Bon Iver) on drums, Tift Merritt and Alexandra Sauser-Monnig (of Mountain Man) on backing vocals, and Matt Douglas and Michael Lewis on horns.
There will be two very special guests opening the show. First, Newtown native MorganEve Swain brings her project "The Huntress" to the stage. Then, Phil Cook will play a solo set featuring material from his acclaimed 2015 album, Southland Mission.
---
All proceeds from Live at the Edmond Town Hall shows go towards improvement efforts at Newtown's historic Edmond Town Hall. Built during the Great Depression, this New England landmark has just recently entered into the 21st century with brand new, state-of-the-art sound, power, and Blu-ray systems. Help us continue the work and keep ETH around for future generations.
---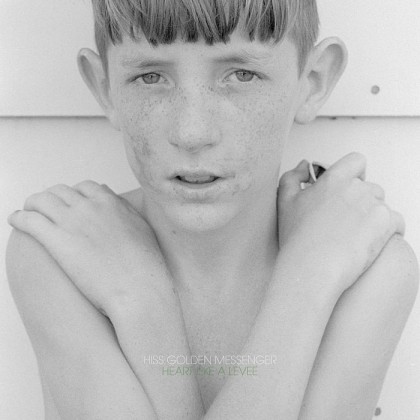 ---
---
Connect with Hiss Golden Messenger