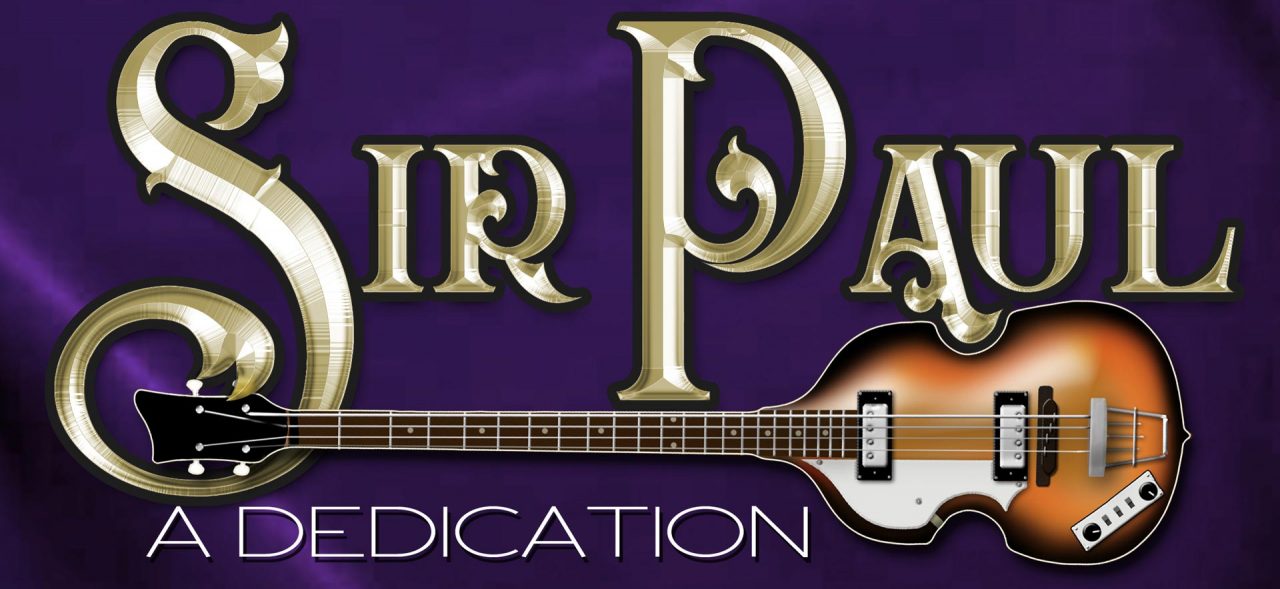 This dedication to the music of Paul McCartney will delight your senses as you take a trip down memory lane and remember the talent and great music of this legendary artist. The band members are as follows:
Mike Green – has been performing professionally for over 30 years as a solo artist, session singer, instrumentalist and entertainer. He has performed in original, country, and rock bands, and tributes to The Beatles, Paul McCartney, and the Eagles. He's toured North America, and collaborated with Ben E. King, Billy J. Kramer and members of Foreigner.
Wayne Sabosto – got his first drum set at the age of 7 and hasn't stopped playing since. He's taught, recorded and played with artists of all styles from big band to hard rock. Wayne is also a member of the Screen Actors Guild.
George Tebbitt – has performed with countless bands throughout the Northeast, and is proud to have been a member of Long Island Hall of Fame Inductee's "The Good Rats". He has album and motion picture credits, and has played with members of Billy Joel, Kiss and Meatloaf.
Reggie Bell – With three decades of experience playing and touring the original music scene, Reggie has played such iconic New York venues as CBGB's, Max's Kansas City, and The Ritz. He has also toured in Germany, and now adds his keyboard virtuosity to Sir Paul.
Tom Licameli – started performing professionally at the age of 15 and hasn't stopped since. From guitarist/songwriter with indie rockers Knockout Drops to singer/multi-instrumentalist with the Sixties Show. Tom has toured the US and Europe and has shared bills with such diverse acts as The Beach Boys, John Fogerty, The Violent Femmes, Richie Havens and Bonnie Bramlett, among many others.
Beer, Wine and Concessions will be available for sale at this event.