Upcoming Events

Events Search and Views Navigation
January 2020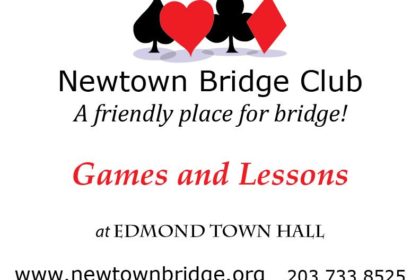 Newtown Bridge Club is open to those who play bridge and those who wish to learn. They meet every week in the Alexandria Room at Edmond Town Hall. Click on button below to learn more. Learn More
Event Details →
February 2020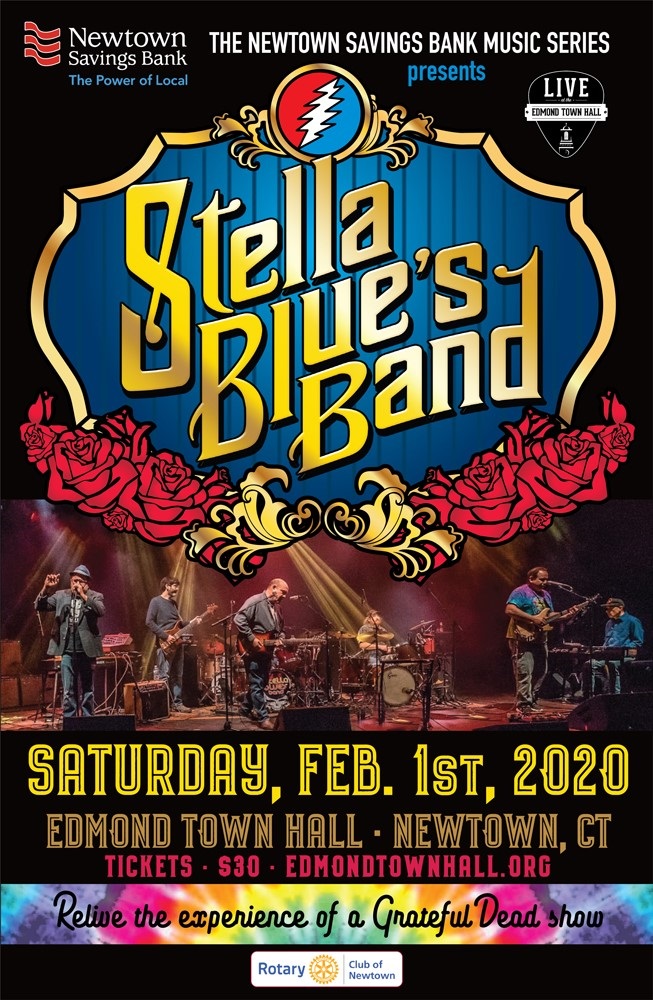 Stella Blue's band, founded in 2009, recreates the experience of being at a Grateful Dead show. It features dynamic jams with lots of improvisation, capturing the magic of the Dead's 30 year run.
Find out more »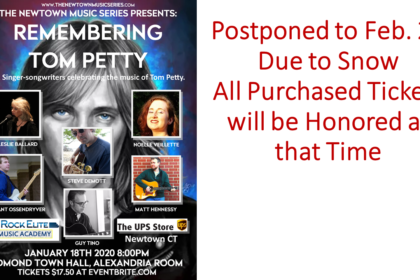 The Newtown Music Series sponsored by the UPS Store. The Newtown Music Series 2020 kicks off with six musical artists separately performing their favorite Tom Petty songs. Leslie Ballard, Steve Demott, Grant Ossendryver, Guy Tino, Matt Hennessy and Noelle Veillette each share Tom Petty songs mixed with their own originals. A cool night of inspiring music and remembering the legendary Tom Petty.
Event Details →
March 2020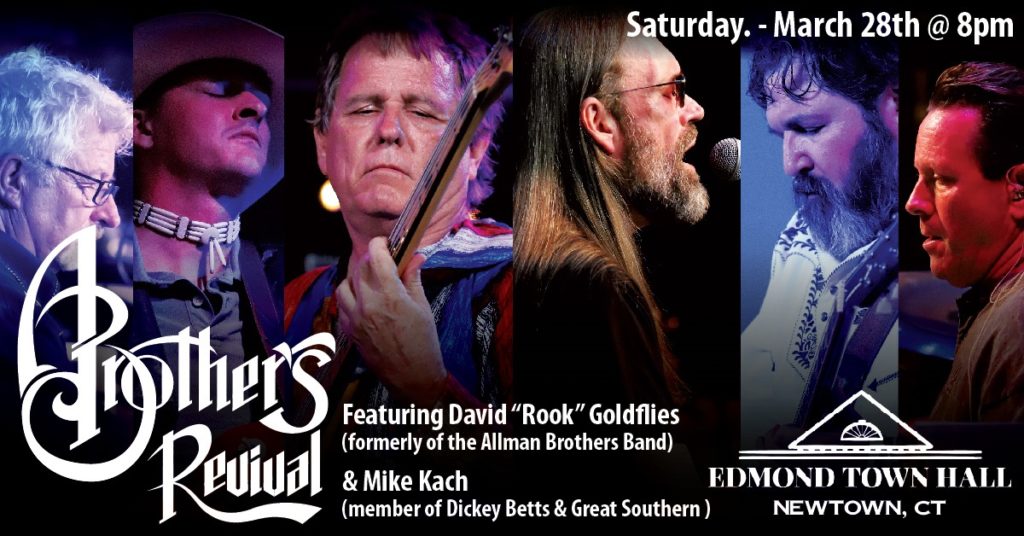 A Brother's Revival performs an accurate presentation of the music of the Allman Brothers Band. Former band member David Goldflies and Newtown's Mike Kach (from Dickey Betts Great Southern) have joined forces to bring music that is accurate to every detail including the Hammond B3 organ and the dual drummers. No detail has been left out.
Find out more »
May 2020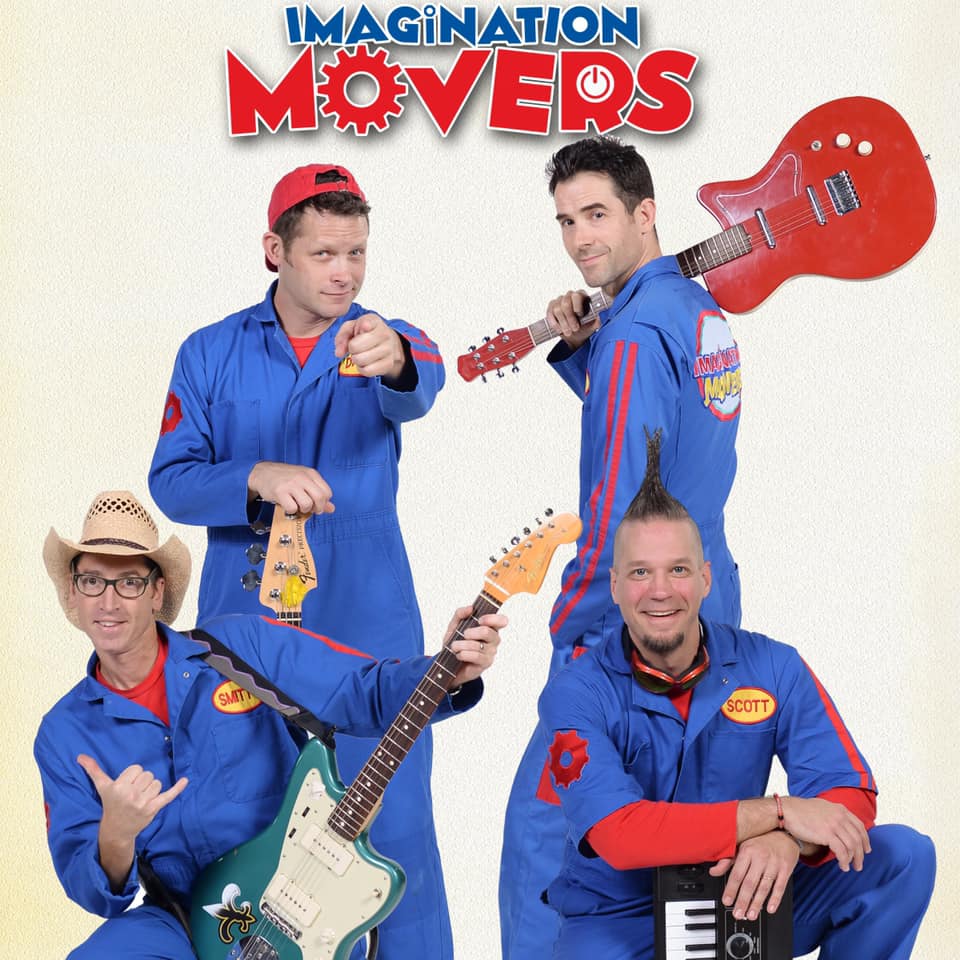 The Imagination Movers is returning to Edmond Town Hall! Enjoy great music and fun antics with this marvelous group who filled and rocked the house in 2019! Presented by Zoot Live Events, the Imagination Movers are heading to Newtown, CT on Sunday, May 3, 2020, for a noon show. Don't miss this event. And hey! Get ready for some high flying toilet paper, ginormous balloons, vortex cannons, streamers and music, music, music. You'll hear all your favs - like Jump…
Find out more »
+ Export Events