Live at Edmond Town Hall
David Wax Museum
with special guests
The Paul Green Rock Academy
Friday, October 19, 2018
DOORS: 6:15pm, Music: 6:30pm
Tickets: $20
---
"Suz and I started this band as friends," says David Wax, "but now we're married and have a child and have our family on the road with us. The stakes are different."
Those stakes are what lie at the heart of David Wax Museum's fourth and boldest studio album to date, Guesthouse. It's the sound of a band reconciling the accountability of marriage and parenthood with the uncertainty and challenges of life on the road; of coming to terms with the limitations of the "folk" tag that launched their career and pushing past it into uncharted musical territory; of reimagining their entire approach in the studio to capture the magic and the bliss of their live show. In typical David Wax Museum fashion, the songs on Guesthouse are simplistic and sophisticated, elegant and plainspoken all at once.
---
Twenty years since he opened a modest Philadelphia music school based on his ardent belief that kids would rather learn by rocking on stage, Paul Green, the original School of Rock founder who revolutionized music education across the nation, has arrived in Southwest Connecticut to open the PAUL GREEN ROCK ACADEMY and teach an elite level of performance-based music.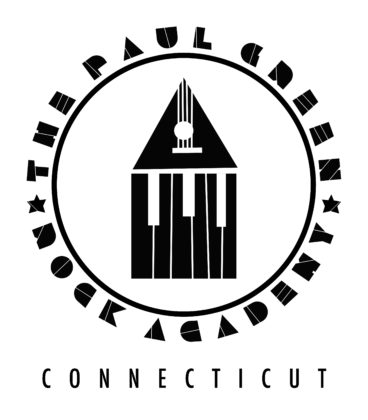 ---
---
The Newtown Cultural Arts Commission (NCAC) and Edmond Town Hall (ETH) are partnering to bring unique and exciting musical performances to Newtown. Our pilot of this venture will be held October 19th, featuring Americana/Roots-Rock band, The David Wax Museum. With a successful launch of this partnership, we are looking to create a sustainable and consistent concert series, bringing in nationally and internationally recognized artists.
---
Thank You to our Sponsors
Gold Level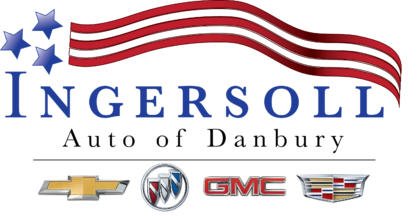 ---
---
Connect With Us: